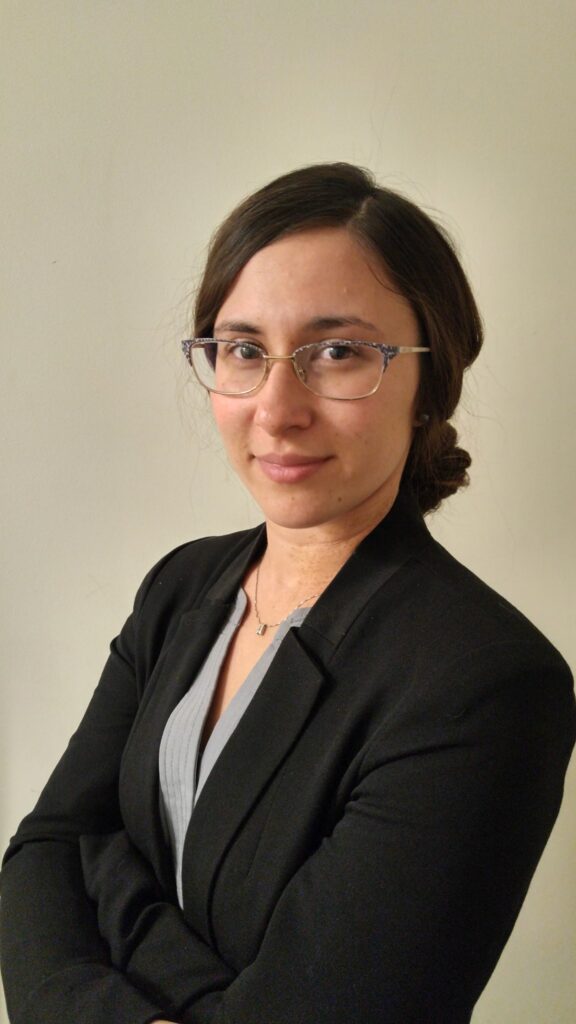 I completed a Ph.D. in Microbiology and Immunology at University of Illinois – Chicago, in the Uprichard lab. For my thesis work, I studied hepatitis C virus and infection/treatment response kinetics with the use of mathematical models and in vitro experiments. Halfway into my Ph.D. I decided to explore careers outside of academia and did an internship as a commercialization consultant. Based on my experience during the internship, I took an interest in intellectual property law.
My parents and most of my grandparents did not attend college, but one grandparent immigrated to the United States from China and ultimately completed a Ph.D. in physics. He often brought me to visit his work at Fermilab, which sparked my interest in scientific research.
Thank you for reading this!