Keynote Address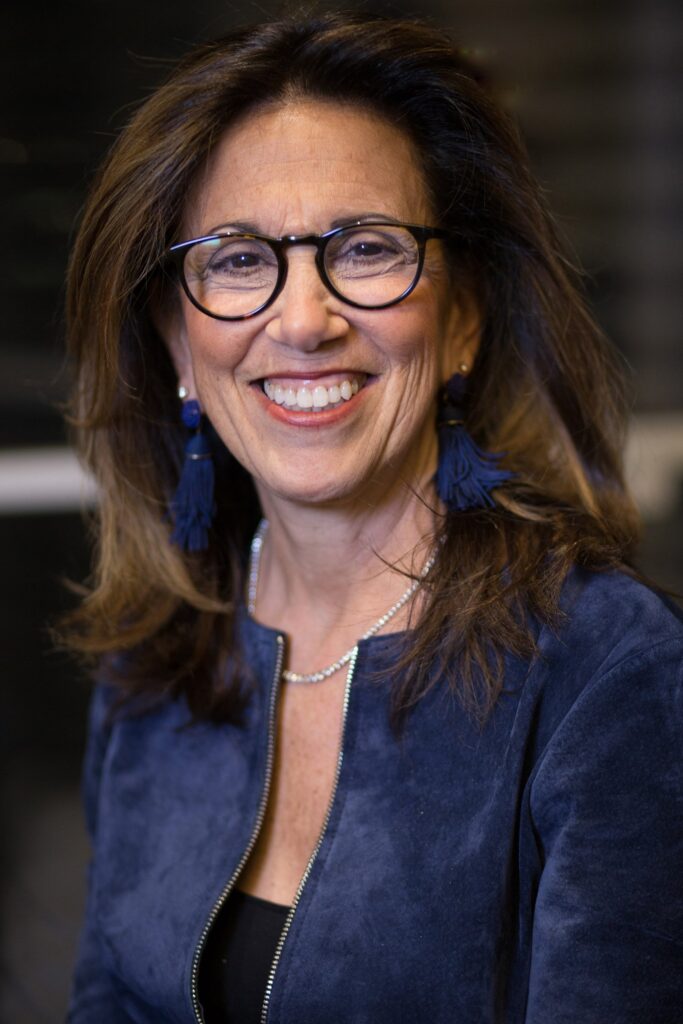 Judith Spitz, Ph.D. is the Founder and Executive Director of Break Through Tech, a national initiative that propels women and underrepresented groups into higher education and careers in tech through curriculum innovation, career access and community building. She is a member of the Advisory Board of an AI company called ASAPP. From 2005-2016, she was a senior vice president and CIO at Verizon. Forbes named her to their 2021 50 over 50 Women of Impact list. Crain's named her to their 2019 list of Notable Women in Tech. The NY Business Journal listed her as a 2018 Woman of Influence. In 2017, she received the Above & Beyond Award for Outstanding Women in Business from City & State New York. InfoWorld named her a 2009 CTO 25 award winner. Her passion is driving programs that address the urgent need for more women in technology. She speaks frequently about this, about gender-based algorithmic bias and the future of work in an AI-enabled digital world.
---
---
---
---
Panel – Short Talks
Dr. Y. Shirley Meng received her Ph.D. in Advance Materials for Micro & Nano Systems from the Singapore-MIT Alliance in 2005, after which she worked as a postdoc research fellow and became a research scientist at MIT. Dr. Meng recently accepted a professorial position at the Pritzker School of Molecular Engineering at the University of Chicago. Previously she held the Zable Chair Professor in Energy Technologies and professor in Materials Science & NanoEngineering at University of California San Diego (UCSD). Dr. Meng is the principal investigator of the research group – Laboratory for Energy Storage and Conversion (LESC). She is the founding Director of Sustainable Power and Energy Center (SPEC) (2005-2020). In 2020, she is named as the inaugural director of Institute for Materials Discovery and Design (IMDD). Dr. Meng received several prestigious awards, including Michael Faraday Medal of Royal Chemical Society (2020), International Battery Association Battery IBA Research Award (2019), Blavatnik Awards for Young Scientists Finalist (2018&2019), American Chemical Society ACS Applied Materials & Interfaces Young Investigator Award (2018), IUMRS-Singapore Young Scientist Research Award (2017), C.W. Tobias Young Investigator Award of the Electrochemical Society (2016) and NSF CAREER Award (2011). Dr. Meng is an elected Fellow of Electrochemical Society (ECS). She is the author and co-author of more than 210 peer-reviewed journal articles, two book chapters and five issued patents. She is the Editor-in-Chief for Materials Research Society MRS Energy & Sustainability and is the co-founder of Unigrid LLC. Research Website: LESC http://smeng.ucsd.edu/
---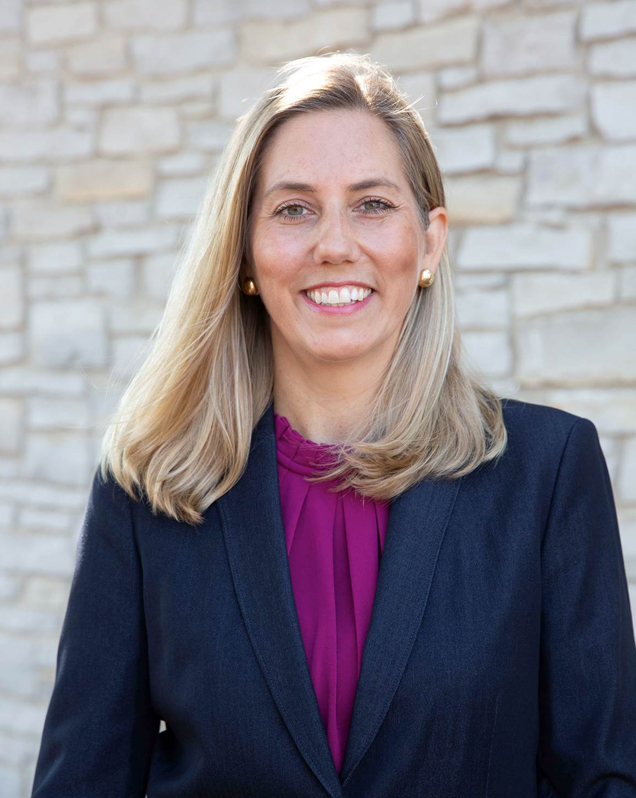 A trailblazing leader, Megan Ross, Ph.D. serves as President & CEO of Chicago's iconic Lincoln Park Zoo. As the first woman and first scientist to lead the urban zoo and science center, Ross drives the zoo's mission and vision of being open, accessible, and welcoming for guests from all around the globe. Dr. Ross has had an extensive career of learning about — and caring for — animals that has taken her across the world, from China to Atlanta to right here in Chicago. Since joining Lincoln Park Zoo in 2000, she has served in several leadership roles in nearly every department. As CEO, she centers her work on four pillars: Care, Conservation, Community, and Culture. A passionate, published scientist and committed environmentalist, she incorporates her broader perspective into improving animal welfare and helping zoo visitors connect with nature. For instance, she launched ZooMonitor in 2016, an animal-behavior monitoring app that gives insight into the needs and best possible care of animals. Today, the app has been downloaded by more than 700 institutions across more than 50 countries. Dr. Ross is also widely regarded as an expert on zoo ethics as the former chair of the ethics board for the Association of Zoos and Aquariums (AZA), and a newly appointed AZA board member. Locally, she is also a member of Leadership Greater Chicago's inaugural Daniel Burnham Fellowship cohort, The Chicago Network and the Economic Club of Chicago. Dr. Ross has a master's degree and a Ph.D. in psychology and lives in the Chicago area with her husband and two children.
---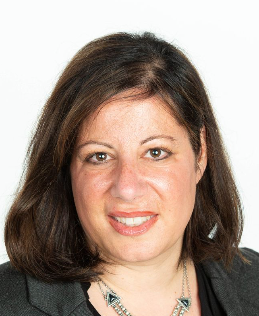 Michelle Hoffmann, Ph.D. has been serving since August of 2021 as the Executive Director of the Chicago Biomedical Consortium (CBC), a consortium of biomedical researchers across Northwestern, the University of Illinois at Chicago, and the University of Chicago that is generously supported by the Searle Funds at The Chicago Community Trust. The CBC's mission is to stimulate collaboration among scientists to accelerate discovery that will transform biomedical research and improve the health of humankind. Prior to this role, from 2019-2021, Dr. Hoffmann was the Senior Vice President of Deep Tech at P33, a privately funded nonprofit charged with elevating Chicagoland's innovation economy and driving inclusive economic growth. Prior to P33, Dr. Hoffmann spent 15 years helping life sciences companies grow, most recently as a Senior Vice President at Boston based Back Bay Life Science Advisors, an integrated strategy and investment firm to global life science companies and their investors. During her 8 years at Back Bay, Dr. Hoffmann led projects for large, publicly traded companies, as well as small, private, venture backed health care and life sciences companies. Dr. Hoffmann also worked closely with Back Bay's investment team on two large transactions: an epigenetics platform that was sold to Gilead Pharmaceuticals for $65M and an agent to combat acute kidney injury that was acquired by AbbVie for $110M. Previously, she was Senior Manager, Center for Health Solutions and Pharmaceutical Market Lead, at Deloitte Research. Dr. Hoffmann also worked for Leerink Swan Strategic Advisors as a consultant/project manager, Capgemini/LECG as a consultant in their life sciences healthcare practice and at Fuld+Company as a senior analyst in Fuld's healthcare practice. Dr. Hoffmann earned a Ph.D. in Molecular and Cellular Biology from the University of California Berkeley with Professor Joshua Kaplan and completed a postdoctoral fellowship at Brandeis University in the laboratory of Professor Gina Turrigiano.
---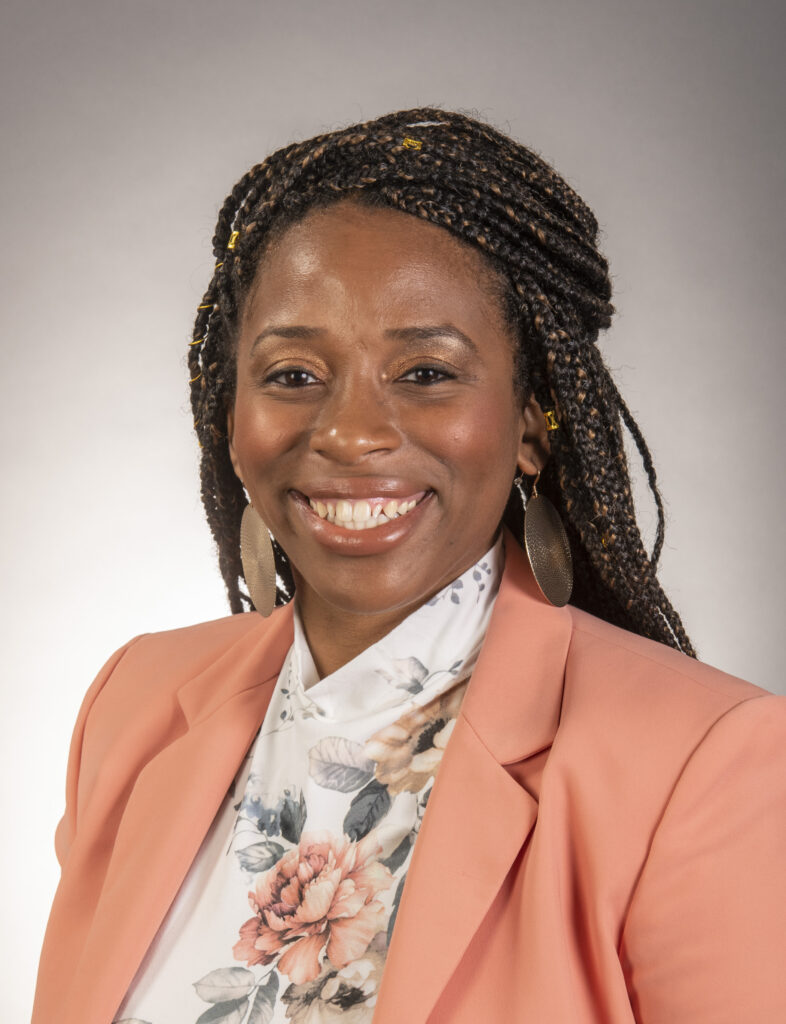 Sossena Wood, Ph.D. received her bachelor's of science in electrical engineering and her doctorate in bioengineering from the University of Pittsburgh. Her postdoctoral training was in Biomedical Engineering at Carnegie Mellon University as an inaugural Presidential Postdoctoral Fellow in Dr. Jana Kainerstorfer's lab. Dr. Wood will be transitioning from the position of an inaugural Presidential Postdoctoral Fellow to become an Assistant Professor of Biomedical Engineering in the next academic year. Dr. Wood's research lab is focused on developing a multi-modal, noninvasive hemodynamic imaging technique and data analysis to visualize and quantify the management and the treatment of vascular diseases with neural effects and neural disorders, especially sickle cell disease. Her lab investigates and evaluates cerebral health biomarkers in cerebrovascular disease populations using multi-modal hemodynamic and neural imaging with MRI, NIRS and EEG, including the neural pathways of pain and cognition. The focus is to contribute to the scientific community's understanding as to why and how cerebrovascular disease changes cerebral health under various functional states (i.e., sleep, rest, cognition). Dr. Wood has received the following awards and recognitions: Presidential Postdoctoral Fellowship (2018-2021), American Society of Hematology Abstract Achievement Award (2020), Associate Fellow for Ernest E. Just Postgraduate Fellowship Program (2020), and Rising Stars in Biomedical Engineering Massachusetts Institute of Technology (2018).
---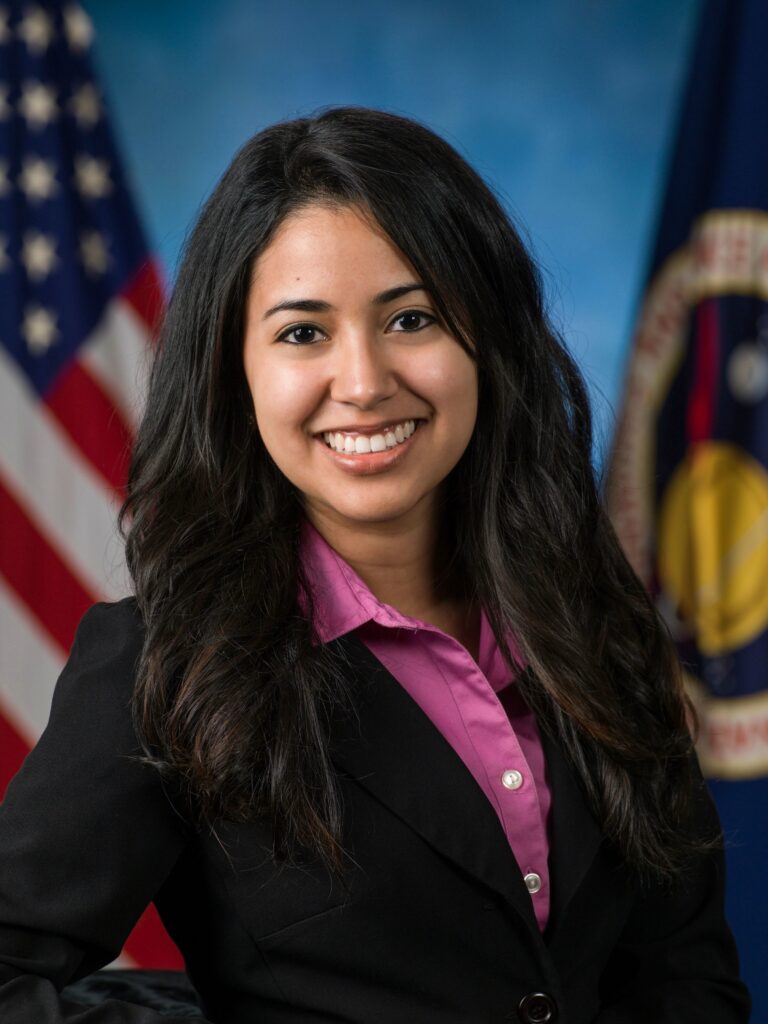 Zaida Hernandez, M. Eng is a NASA engineer and STEM advocate. She is a spacecraft engineer at NASA Johnson Space Center supporting the Artemis Program. She works on thermal protection systems on the Orion spacecraft as well as thermal control systems on future lunar vehicles. She began working with NASA as an intern and started permanently in 2017. Zaida received a Bachelor of Science in mechanical engineering in 2015 and Master's in Industrial Engineering in 2017 from the University of Houston.