Chicago Women in STEM Initiative recently hosted our final STEM Circuit of the academic year – a multidisciplinary industry panel and mixer in Evanston!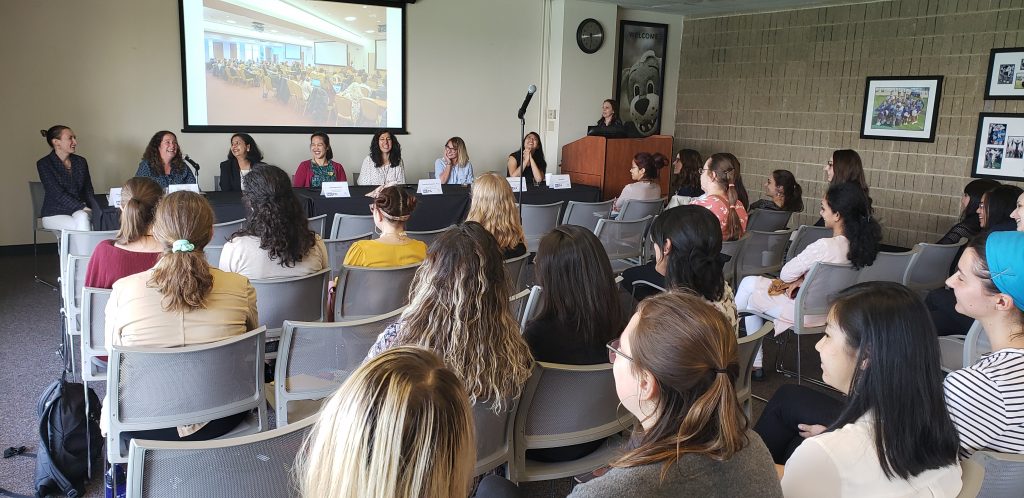 Everyone was welcome to join us in celebrating the wrap up of our STEM Circuits: 2019 pilot program! We learned from women who have successfully navigated the transition from academia to industry, honed our professional development skills, and networked with other Chicago-area academics and industry professionals of all levels!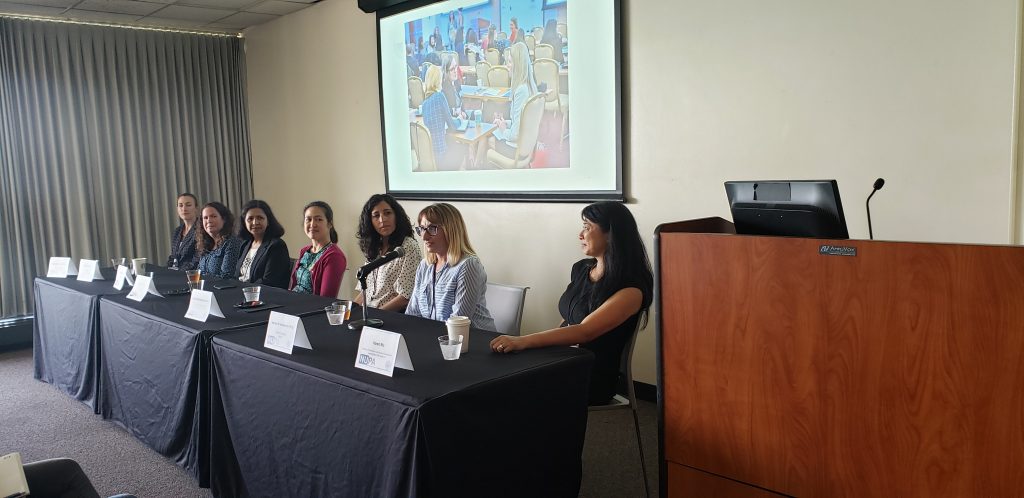 First, our Chair shared brief highlights and takeaways from our monthly January – June STEM Circuits pilot at Northwestern. Next, a diverse group of women from a variety of industry-related fields briefly shared their experiences with career pivots and advice about how to forge your own path in STEM. Finally, we broke out into small discussion groups composed of STEM Circuits participants, facilitators, organizers, and panelists at the closing networking reception.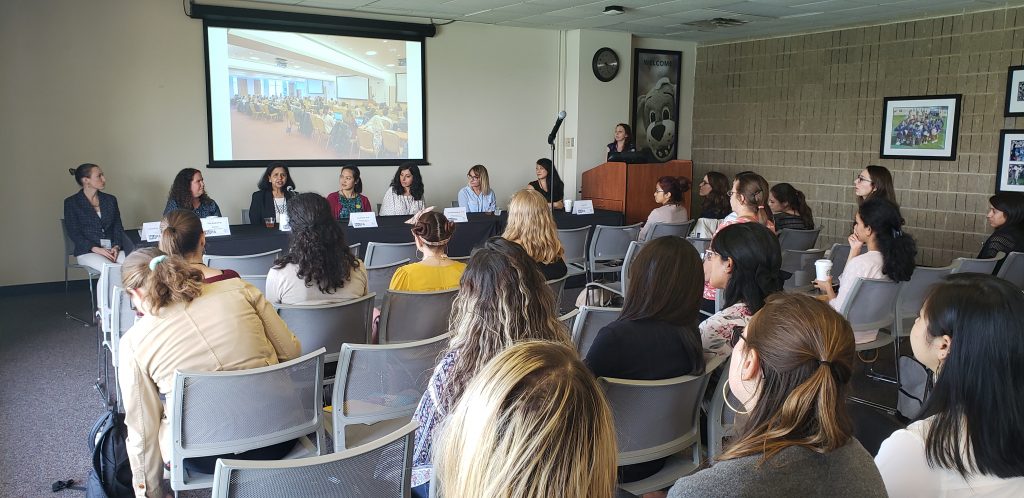 About our invited panelists:
1. Karen Ma, Director of Operations and Business Development at Leading Edge CDM Solutions
2. Iwona Konieczna, Senior scientist at Abbvie
3. Jacqueline Benjamin, Senior scientific lead at Prescott Medical Communications Group
4. Sue Jain, Leader at Analytics & Technology Executive
5. Joy Ramos, Scientific Director at Complete HealthVizion
6. Eliza Small, Scientist at Thermo Fisher Scientific
7. Amanda M. Schalk, Co-founder and Chief Operating Officer at Enzyme by Design