Keynote Address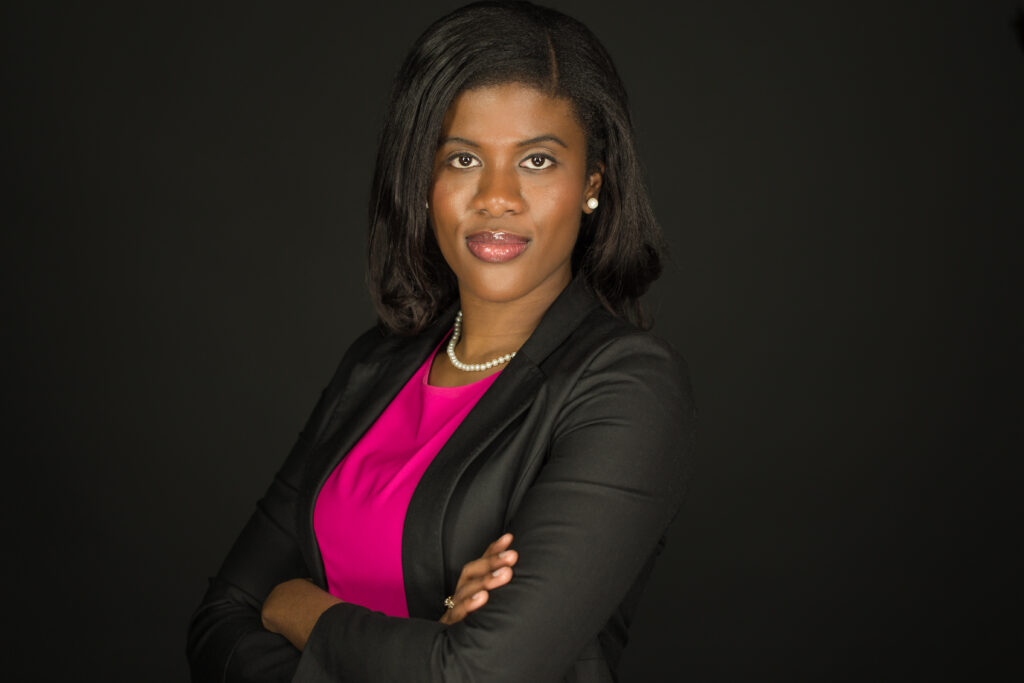 Azurii Collier, PhD has nearly 20 years of research and consulting experience exclusively in the life sciences industry including, discovery, technology transfer, proof of concept, startup, R&D, product management, supply chain and patient services. Leading global large-scale R&D transformation programs and enterprise critical asset accelerations with her corporate expertise, she maintains an interest in startups having advised ten early-stage biotechnology startup companies with a deep and growing network in the ecosystem and partners spanning the US and Canada.

Today, Collier uses her skills and experience as Director of Enterprise Innovation at AbbVie. In her role, she leads enterprise-wide programs to accelerate submission timelines and continuously improve the regulatory business processes. Prior to AbbVie, she managed a global team of ten on a $300 million capital expenditure program to enable serialization capabilities, managed relationships with three hundred suppliers across 30% of the product portfolio. Moreover, she mobilized a large-scale R&D operations transformation program with initiatives around operational analytics and patient engagement during clinical trials. She is passionate about advancing the best of research science to get medicines and innovations to market faster.

Dr. Collier earned her Ph.D. in Cognitive Neuroscience from Northwestern University and a B.S. in Neuroscience and Behavioral Biology from Emory University. She also completed management education from top business schools, including the Kellogg School of Management, The Wharton School, and University of Chicago's Booth School of Business. She currently sits on the Board of Directors for two established nonprofit organizations; Women in Bio (WIB), a 3,000-member affiliate of the Biotechnology Innovation Organization and the Illinois Science & Technology Coalition (ISTC), a statewide coalition strengthening the state's innovation economy.
Interactive Workshop
"Science Communication and the Improv Mindset"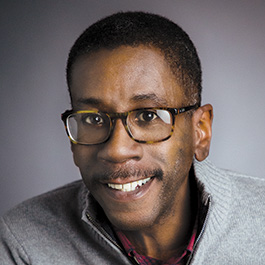 Byron Stewart is an adjunct lecturer at Northwestern University's McCormick School of Engineering. Byron has facilitated applied theatre/improv communication workshops and individual coaching sessions for corporations as well as for graduate students and faculty at various research institutions including Northwestern. Byron co-teaches two courses titled: Engineering Improv I & II targeted to Northwestern's undergraduate engineering students. Byron is a science communication instructor for Northwestern's Graduate School's Research Communication Training Program. He has taught Improv for English Communication for Northwestern's international students. He also teaches Public Speaking 103 for Northwestern's Prison Education Program for incarcerated students at Stateville prison. Byron is an alumni of Howard University.
Panel – Short Talks
Korie Grayson, PhD is a biomedical engineer, chemical engineering researcher, and a diversity advocate in STEM. She is a first-generation student and proud alumna of the HBCU Norfolk State University, where she earned her BS in Chemistry (2012). Korie obtained her MS (2017) and PhD (2020) in Biomedical Engineering from Cornell University where she studied cancer drug resistance in 2D and 3D prostate cancer cell culture environments. As a postdoctoral research fellow at the University of Michigan in Chemical Engineering (2020-2022), Korie focused on the evaluation of novel nano- and microparticles for therapy in inflammatory diseases and cancer. Currently, Korie is a AAAS Science and Technology Policy fellow learning firsthand about the intersection of science and policy.

Korie is passionate about increasing the number of underrepresented minorities in STEM by illustrating that #representationmatters. She is on the planning council for STEMNoire, a holistic wellness and research retreat for Black women in STEM. She is also a part of the STEM Avengers that plans the STEM Success Summit, a virtual conference designed to equip and empower young adults traditionally underrepresented in STEM to launch and build a successful STEM career with purpose. She was the Diversity Chair for @womendoingscience, a popular IG account that showcases women in STEM from all over the world, and recently published an article describing the powerful potential for social media platforms like Instagram to source diverse role models that expand conventional images of STEM professionals and allow international audiences to develop their STEM identities. Korie continues doing advocacy work via community service, workshops, and speaking engagements while (Re)Defining The Image of STEM!
---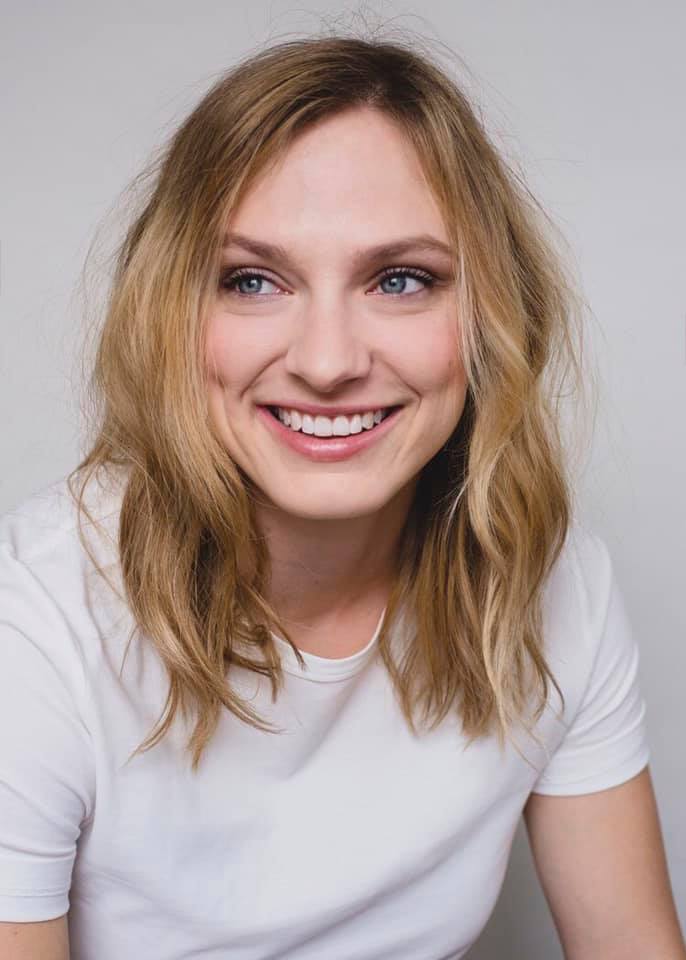 Sadie (Sarah) Witkowski, PhD has a passion for science communication and a love of telling compelling stories through science. She completed her PhD in psychology at Northwestern University with a focus on brain, behavior, and cognition in the Paller Cognitive Neuroscience Lab. Her dissertation focused on memory consolidation and how sleep can improve memory. As part of her love for science communication, she writes popular science articles for various outlets, has discussed the importance of good science storytelling as a panelist at San Diego Comic-Con, runs Northwestern's SCOPE (a free scicomm training program for graduate students), and founded the PhDrinking podcast (an interview podcast that showcases graduate students' research). Sadie is currently the Director of Communications and Engagement for the Institute for Mathematical and Statistical Innovation (IMSI), where she hosts and produces the podcast Carry the Two.
---
---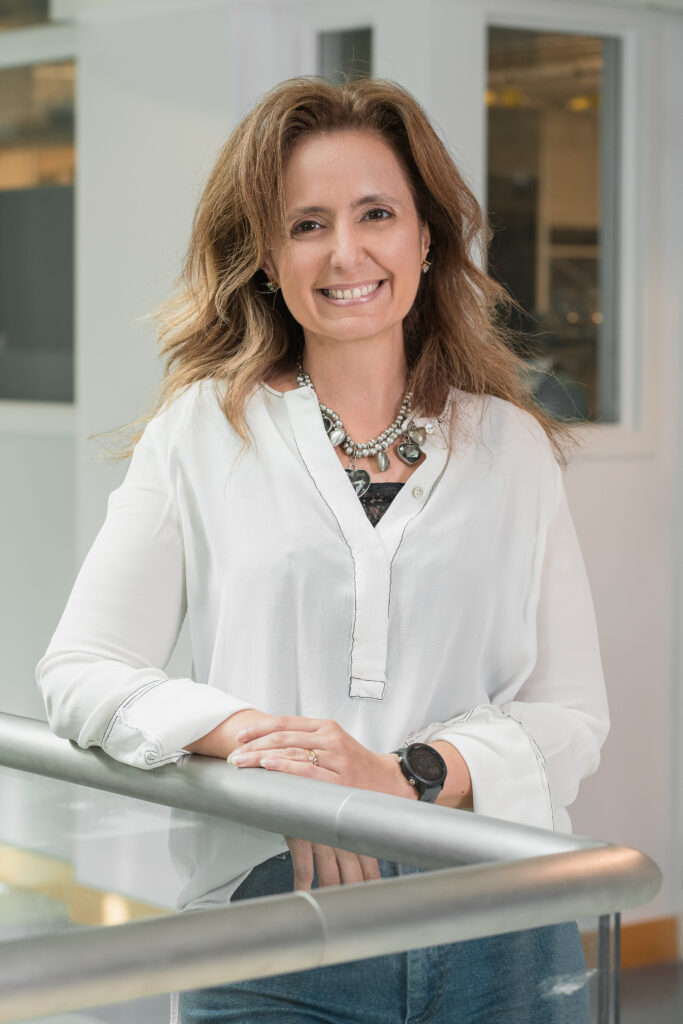 Marilene Pavan, MS is a professional with 15+ years of experience in biotechnology, biomanufacturing, and metabolic engineering. She is currently working as a Manager, HTP Synthetic Biology at LanzaTech Inc., in Chicago, a carbon recycling technology company specialized in converting waste carbon oxides into biofuels and chemicals. Her research focuses on developing approaches for scalability and governance of synthetic biology to develop novel biological products towards a circular economy. She holds a Master's degree in Molecular Biology and is specialized in Strategic Management of Technological Innovation. She is currently a Ph.D. candidate in the Bioenergy Program at the University of Campinas, UNICAMP – Brazil.
---
---
---
---
---
A STEM leader and advocate, Mandy Kozlowski, MSL serves as the Senior Director of Northwestern's IACUC Office. She received her bachelor's in Psychology from Purdue University and her master's degree in Law from Northwestern University. Ms. Kozlowski uses her MSL degree to bridge science, regulations, and business. In her role at Northwestern, she is responsible for ensuring regulatory compliance and enabling cutting edge biomedical research activities that benefits both humans and animals. After several years working as a veterinary technician, she began a new career in research administration in 2006, which is a very niche career path. To help others prepare for a career in research administration, Ms. Kozlowski partnered with the CITI Program to develop the IACUC Administration, an online training course that provides the underpinnings of IACUC regulations. Historically training was only offered in person and the online option makes training accessible to administrators across the nation. In her spare time, Ms. Kozlowski balances her busy professional life by spending time on the farm with her horses and dogs.