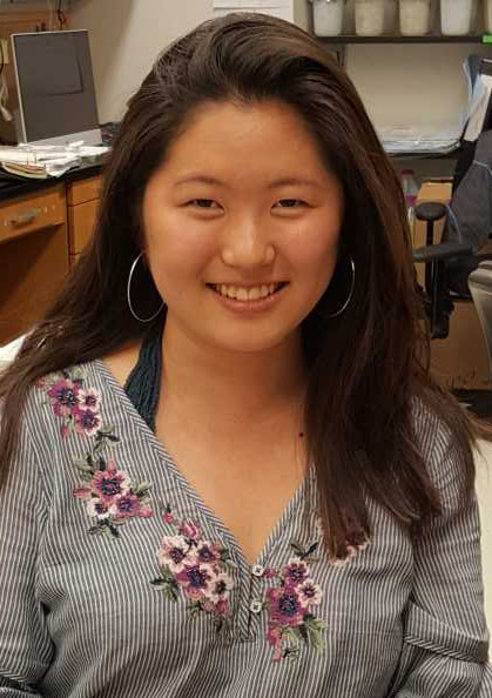 Hi everyone! I currently work as a Research Study Coordinator for Dr. Richard Gershon's team in the Medical Social Science Department of Northwestern University Feinberg School of Medicine. I'm on the Mobile Toolbox project with a fun group of scientists, trying to develop a mobile app to assess cognitive function. I graduated from Carleton College in 2018 as a Chemistry major (aka completely unrelated to what I'm doing now)!
Working on the Mobile Toolbox project made me interested in learning how to understand the data we get from the assessments. I am now taking classes with Northwestern's Data Science boot camp program, and I'm hoping to apply to health and bioinformatics graduate programs this coming fall.
I also like to think about science outside of work/school (especially when I'm cooking)! I've started a food blog during this pandemic that delves into some food science as well as other historical/cultural aspects of the dish. Please check out https://www.curious-chefs.com if you have the time. Always recruiting more recipes to share!