Thank you to the following people for their contributions to the initiative!
---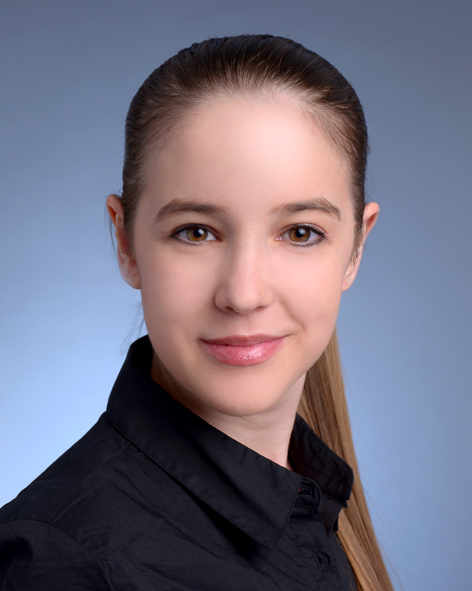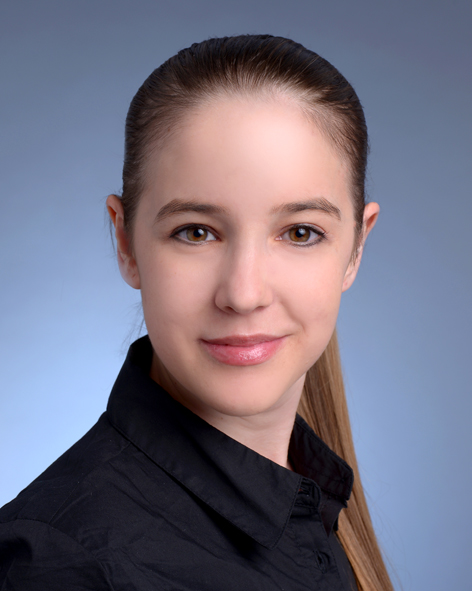 Claudia B. Späni, PhD, Social Media Coordinator, Postdoctoral Fellow, Feinberg School of Medicine, Northwestern University
During her time at Northwestern University, Claudia was a vital member of the Chicago Women in STEM Initiative. She is the founder of our blog and did an amazing job as our Social Media Coordinator on Twitter. Best of luck to her as she continues the work of the initiative in Switzerland. We will miss you Claudia!