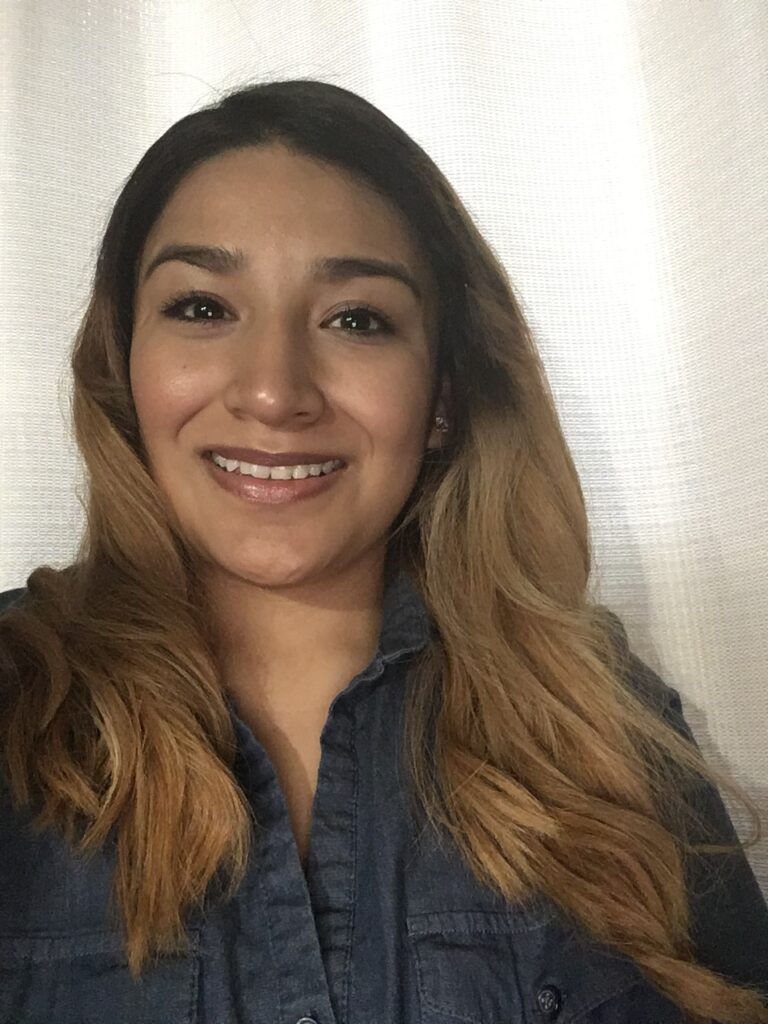 Hello! I'm a first-generation student and DACA recipient. My parents brought me to the US when I was two years old with the aspiration for a better life and opportunity for their children to obtain a good education. Growing up I knew I liked science and math, but I had not explored engineering as an option until my second year in college. I didn't know much about engineering and had never met an engineer up until that point, but I was attracted to the idea of using science and math to solve complex problems and do things like building biosensors and medical devices. Naturally, after further exploration, I took on the journey of completing a B.S. in Bioengineering at the University of Illinois at Chicago (UIC).
Throughout that journey, I became involved in undergraduate research in Dr. Abiade's Lab at UIC in the Mechanical and Industrial Engineering Department (Laboratory for Oxide Research and Education). I was tasked with testing the antibacterial properties of a novel superhydrophobic coating. Through this opportunity I was able to attend a research conference and became coauthor of a publication. It was by far one of the most challenging experiences, but regardless of the difficulty I became passionate about research.
Now, I am continuing my passion for research by pursuing a PhD in Mechanical Engineering at UIC. My work still involves microorganisms, but now I am looking into the use of microorganisms for the conversion of CO2 into biofuels. I am excited to continue working on my research project and fulfill my new role as 2020-2021 GradSWE president at UIC. Through Chicago Women in STEM I have learned the importance of community and look forward to learning more how others have maintained resilience in achieving their professional goals in STEM.