---
Workshop on Leadership and Negotiation
---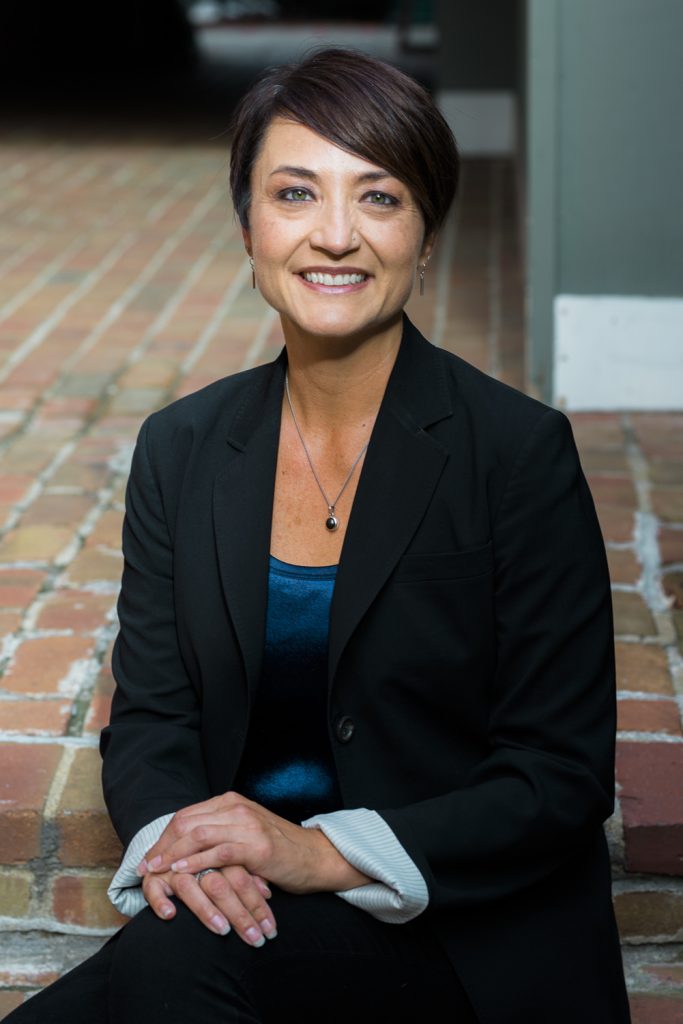 Tami Chapek, PCC, CPC, ELI-MP
Founder | Executive Leadership Coach
Tami Chapek is the founder and head coach of WeInspireWe – a unique leadership and career coaching organization dedicated to supporting leaders, regardless of title or tenure, in their plight to rise up beyond their current state and amplify their impact on the world around them. Tami has nearly 20 years of corporate experience in team and individual coaching, marketing and advertising, most recently at Publicis Health.
With a combined strength in coaching corporate teams and in building strong brands, Tami harnesses her unique gifts and focuses on empowering individuals and teams to:
Identify and reach professional and leadership goals
Overcome barriers to success, creating sustainable change
Find and/or refine personal brand and leadership styles
Define career paths and support career advancement
Through a unique combination integrating strategic fundamentals and performance optimization, Tami supports her clients by working to identify their unique attributes and emphasizes their skills, characteristics and values to advance their specific leadership and professional goals. Tami works with her clients to reframe and expand their future potential and is enthusiastic about guiding and cheering on her clients as they reach new heights and catalyze change in their lives.
In addition to personal coaching, Tami also brings real world leadership and career concepts to life with hands-on leadership and career training, customized workshops, building and supporting collaborative leadership initiatives, as well as speaking engagements. Tami is also passionate about women's empowerment and leadership and brings a unique offering to corporations to expand their diversity and inclusion footprint.

Inspiring Leaders. Amplifying Impact.
www.WeInspireWe.com
614-499-6883
3537 N Reta Ave, Suite 2 Chicago, IL 60657
---
Workshop on Negotiating Effectively for Yourself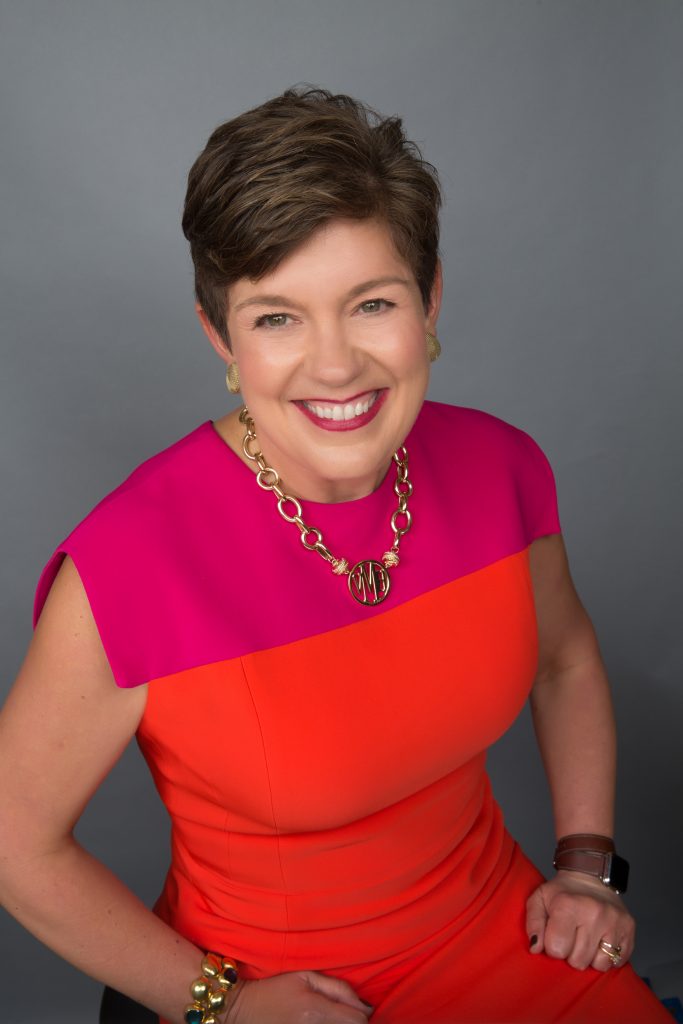 Victoria Husted Medvec, PhD
Dr. Victoria Medvec is a leading global expert in negotiation strategy, corporate governance, and decision-making, sought after by CEOs, senior leaders and boards of directors to advise on critical strategic decisions and transactions.
For the last two decades as CEO of a boutique advisory firm, Medvec & Associates, Dr. Medvec has advised on mergers and acquisitions, significant customer contracts, regulatory filings, and partnership agreements. Many of her clients are Fortune 2 to Fortune 500 companies, as well as smaller, fast-growing organizations. A sample of her more than 900 clients include: Google, General Electric, BCG, Merck, McKinsey, BlackRock, Goldman Sachs, McDonald's, Bristol-Myers Squibb, J.P. Morgan Chase, American Securities, CB Richard Ellis, GRAIL, Jazz Pharmaceuticals, Hewlett Packard, Takeda, 3i, DDB, Exelon, Theravance Biopharma, AbbVie, Oliver Wyman, Abbott Labs, Ernst & Young, BP, Seattle Genetics, Baker & McKenzie, Motorola, United Healthcare, West Corporation, YPO, Hospira, Astra Zeneca, LEK Consulting, DraftFCB, Genentech, McDermott Will & Emery, Scottish Power, Liberty Property Trust, Korn Ferry, Navigant, BeamSuntory, Amgen, CDW, Novartis, Shell, Pfizer, ComEd, Grainger, Johnson & Johnson, RBC, OMERS, John Deere, Campbell's, Cargill, Cognizant, Omnicom Media Group, Fish & Richardson, Jack Link's, Warburg Pincus, Jefferies, Walgreen's, and Evercore.
Dr. Medvec partners with CEOs and other senior leaders for extended periods of time to drive results with a focus on long-term strategy, particularly around sustained revenue growth and customer engagement. Her work has enabled companies to differentiate their offerings and products, deftly navigate their competitive landscapes, create dramatic revenue growth, and most importantly, change their market position.
Since 1995, Dr. Medvec has also served on the faculty at the Kellogg School of Management at Northwestern University, where she is the Adeline Barry Davee Professor of Management and Organizations. Her research has been published in top academic journals, as well as highlighted in numerous popular media outlets including the Wall Street Journal, the New York Times, the Washington Post, and The Today Show.
Dr. Medvec is also the co-founder and Executive Director of Kellogg's Center for Executive Women. In this role, she created the Women Director Development Program and over the past 15 years has helped to prepare more than 800 senior executive women for roles on Boards. Dr. Medvec speaks across the country on topics relating to women in leadership, corporate governance, and board decision making.
Dr. Medvec has served on both public and private company Boards for more than a decade. She is currently on the boards for Navia Benefit Solutions and Shields Meneley Partners. She also is a Ringleader in Ringleader Ventures, a unique venture fund matching start up technologies with corporate needs.