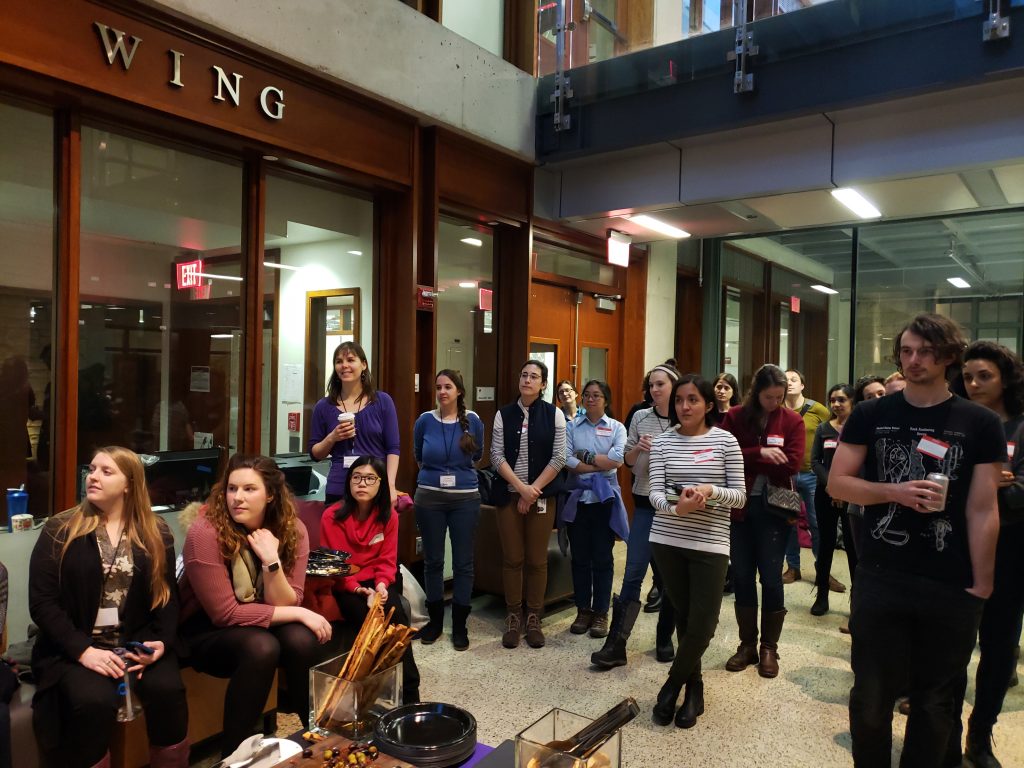 STEM Circuits is an interdisciplinary mentoring program supporting the success of early career women in STEM, i.e., grad students & postdocs.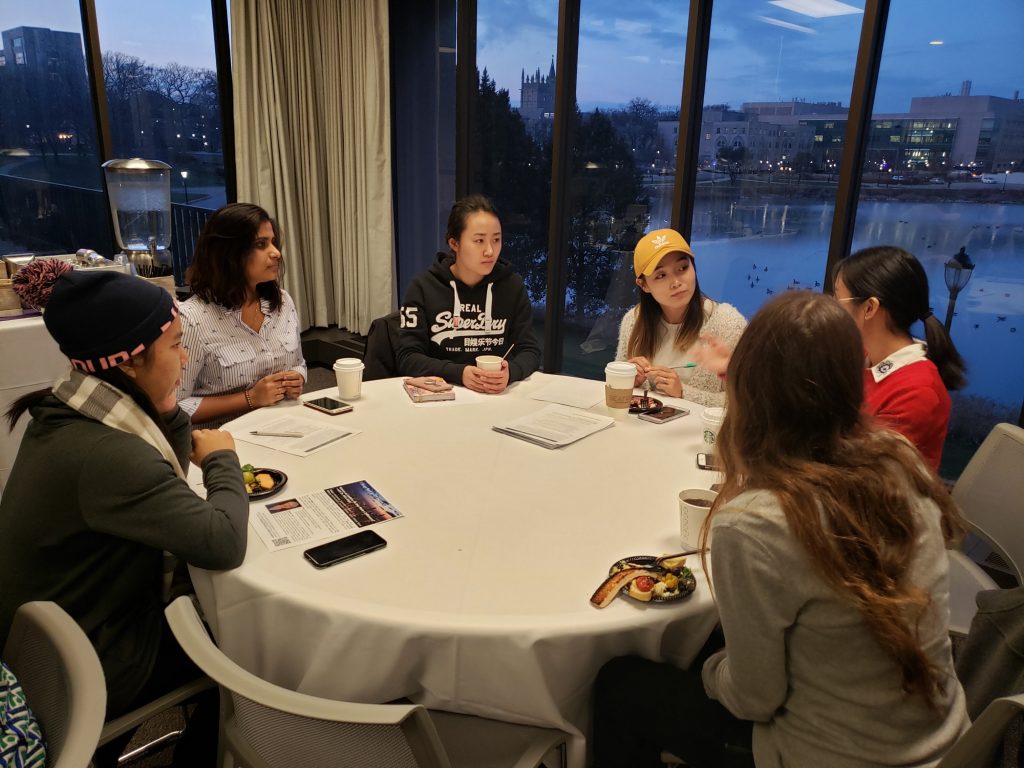 Register here for the STEM Circuits 2019-2020 kick-off in Evanston on October 30th!!!
Join a growing local Chicago-area STEM community that promotes diversity and is welcoming to everyone
Our programming provides participants with career and professional development opportunities. 
The program is open to all Northwestern students, postdocs, faculty, and staff, as well as members of our professional network. 
We will continue to meet monthly, alternating between Northwestern's Chicago and Evanston campuses.
Meetings will typically involve a speaker or workshop followed by break-away small group discussion, or an off-campus activity!
Our kick-off event (October 30th, 2019) and end-of-spring wrap-up event (June, 2020) will be opportunities to connect with local STEM professionals and other STEM Circuits participants. 
STEM Circuits discussion topics are informed by participant surveys. If you are interested in STEM Circuits, please take our 1-2 minute survey here. 

Registration and kick-off information
Registration for our October 30th STEM Circuits kick-off event is now open!!!
To build on our successes from last year, we are looking forward to the second iteration of STEM Circuits in 2019-2020. Our kick-off event will be held on October 30th from 5-7 PM in the Pancoe Cafe on the Evanston campus. Join us to learn more about our mission, goals, and upcoming discussion topics. This will also be your opportunity to help tailor our program to your needs and let us know what workshops or topics you are most interested in.
Registration for the event and the initiative is complimentary!
Program:
5:00 – 5:15 PM: Introduction by Colleen Zaccard, PhD, Chicago Women in STEM Initiative Chair
5:15 – 5:30 PM: Short talk by invited guest
5:30 – 7:30 PM: Q&A and Networking
If you would like to participate in a future STEM Circuit as a speaker/facilitator, or join our team of volunteers, please contact us at women@nupostdocs.org.

Future monthly discussion topics
Mental health awareness
STEM policy and politics
Women's leadership
Negotiating difficult conversations.
Advocacy and outreach
STEM communication (e.g., developing tools for effectively conveying your research to diverse audiences)
Innovation and entrepreneurship