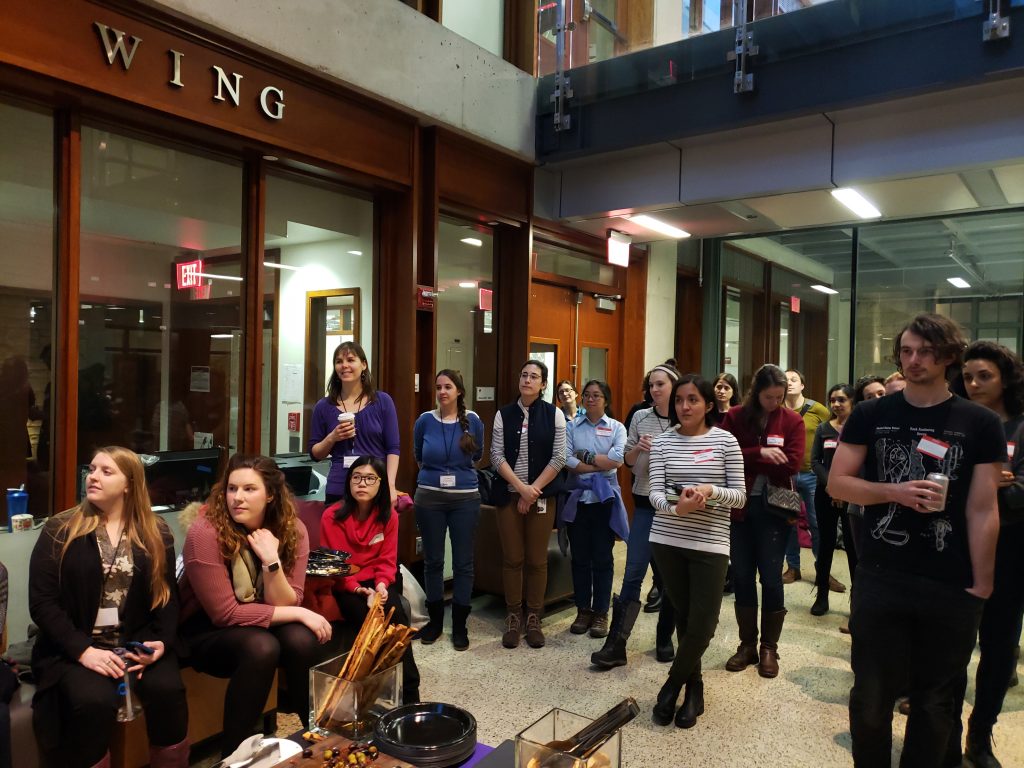 STEM Circuits is an interdisciplinary mentoring program supporting the success of early career women in STEM, i.e., grad students & postdocs.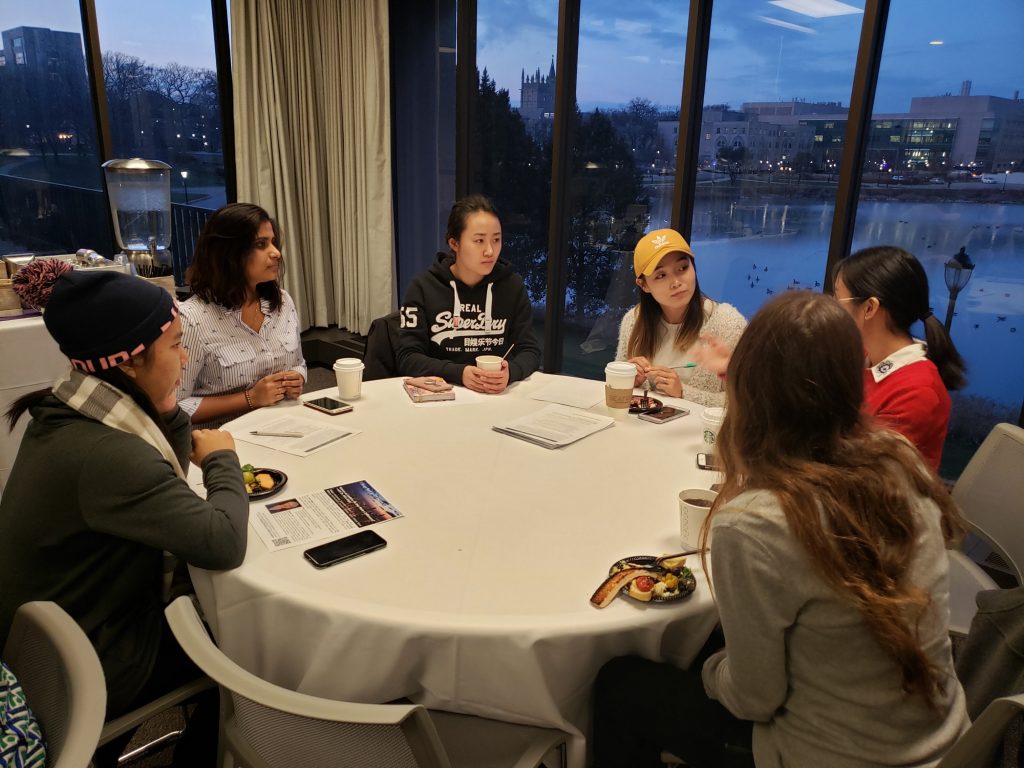 Join a growing local Chicago-area community that is committed to diversity and inclusion in STEM!
STEM Circuits combines key aspects of peer mentor circles and mentoring networks, encouraging faculty participation in an informal setting without an ongoing time commitment.
The program is open to students, postdocs, faculty, and staff from Northwestern and other local academic institutions, as well as STEM industry professionals. 
We meet monthly,  at various locations on Northwestern's Chicago or Evanston campus to discuss a rotating topic of interest.
Meetings will typically involve a speaker or workshop followed by break-away small group discussion, or an off-campus activity.
We will also host a kick-off event (Oct. 30th) Holiday party (Dec. 18th, 2019), and end-of-spring wrap-up event (June, 2020) to connect with local STEM professionals and other program participants. 
Our programming provides participants with career and professional development opportunities that are not part of the typical graduate student or postdoc experience.
Participants will grow their professional networks and their team of mentors, while connecting with a community that is committed to developing tomorrow's women leaders in STEM.
STEM Circuits discussion topics are informed by participant surveys. If you are interested in STEM Circuits, please take our 1-2 minute survey here. 

Register here for the next STEM Circuits on the Chicago campus, November 19th – More info can be found on the Upcoming STEM Circuits page.
Future monthly discussion topics
Mental health awareness
STEM policy and politics
Women's leadership
Negotiating difficult conversations.
Advocacy and outreach
STEM communication (e.g., developing tools for effectively conveying your research to diverse audiences)
Innovation and entrepreneurship