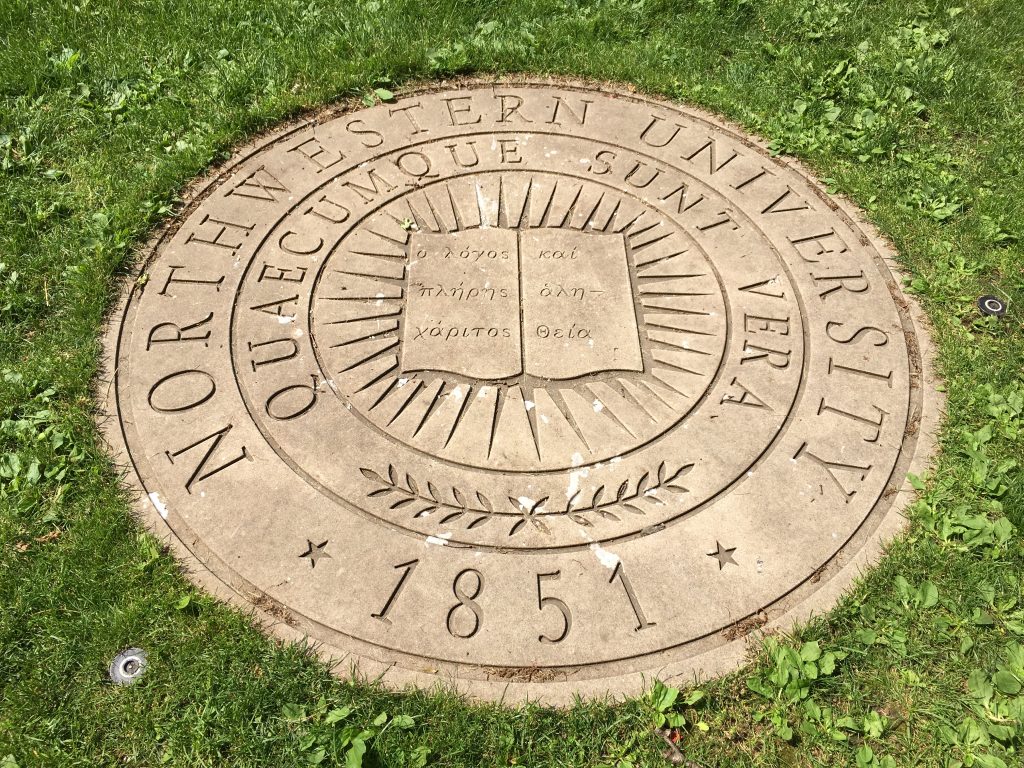 Intersectionality in STEM: Analysis. Action. 
Chicago Women in STEM Initiative proudly presents:
"Intersectionality in STEM: Analysis. Action."
featuring:
Sekile Nzinga-Johnson, PhD, MSW
Women's Center Director
Northwestern University
https://www.northwestern.edu/womenscenter/about/sekile-nzinga-johnson.html
Intersectionality is a well-established contextual framework for understanding how multiple categories of difference work together to determine social experience, patterns of knowledge production, and systems of subordination. The intersectional lens pushes us to ask new questions about the conditions under which talent can thrive. Please join us for Dr. Nzinga-Johnson's talk and insights on the intersection between race and gender in STEM field and the following small group discussions and networking.
Come learn more about intersectionality, hone your professional development skills, and network with other Chicago area academics and industry professionals of all levels!
Food and refreshments will be provided.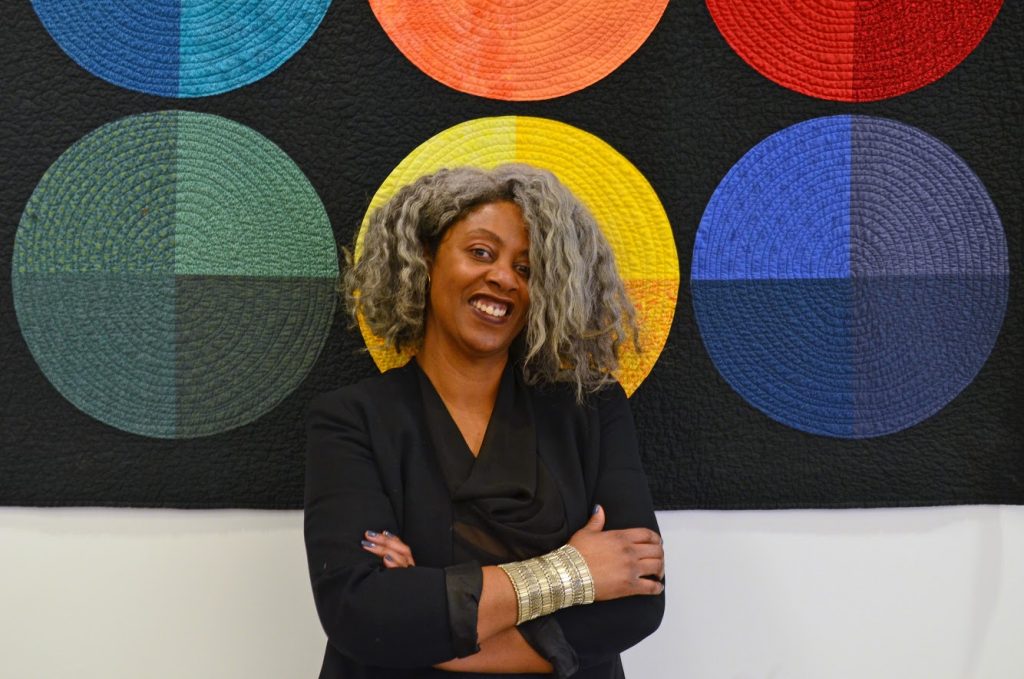 Dr. Sekile Nzinga-Johnson is the Director of the Women's Center and a lecturer in Gender & Women's Studies at Northwestern University. Prior to Northwestern, she was a faculty member in the fields of Social Work and Women & Gender Studies at the University of Illinois at Chicago and at Nazareth College of Rochester. Her research and teaching have centered on the intersections of race, class, and gender in reproduction and parenting; critical feminist university studies; and child welfare & family policy. She is the editor of Laboring Positions: Black Women, Mothering and the Academy (Demeter, 2013), her second book Lean Semesters: The University as Hyper Producer of Inequity with Johns Hopkins University Press is forthcoming, and her third book project, Networks of Freedom: Reproductive Activism in Chicago is in process.
In addition to her academic career, Nzinga-Johnson's professional life work has focused on Black women's and girls' health and mental health, reproductive justice, and intersectional feminist leadership. She also is a board member of the Chicago Abortion Fund and is a member of the Illinois Women's Justice Taskforce.
Schedule:
3:00-3:30 Talk by Dr. Sekile Nzinga-Johnson
3:30-4:00 Workshop by Dr. Sekile Nzinga-Johnson
4:00-5:30 Additional Questions and Networking
When?
April 23rd from 3:00 to 5:30 pm
Where?
Norris University Center, Rm. 202
1999 Campus Dr,
Evanston, IL 60208
---