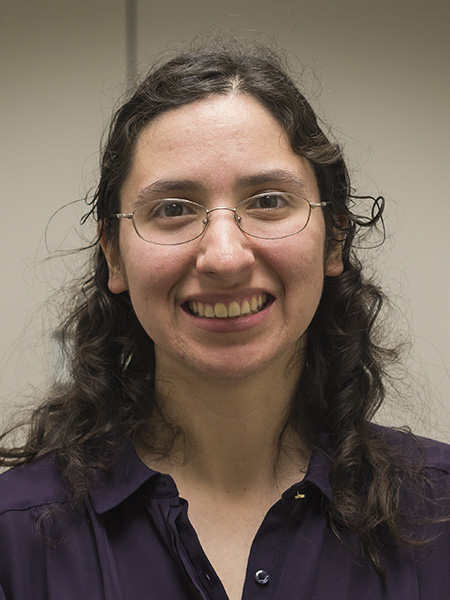 Hi, my name is Kara Ferracuti. I am a Regulatory Coordinator at Northwestern's Feinberg School of Medicine in the Lurie Cancer Center Clinical Trials Office. I ensure compliance with the rules and regulations governing the conduct of oncology clinical research studies – liaising with regulatory and oversight groups and coordinating processes for submission, documentation, and reporting.
My work lies at the intersection of disciplines. I have an undergraduate background in science (psychology and neuroscience) and always knew I wanted to work in healthcare – but did not end up doing it in the way I expected. Through my experience as the Vice President of Financial Affairs for a student organization in college, I discovered that I had exceptional skills in compliance/ethics, business management and process improvement, with a remarkable attention to detail and analytical mindset. It wasn't until after graduation that I realized that my professional interests lie in regulatory compliance, quality, and operations.
Utilizing my unique combination of backgrounds, I am passionate about bringing perspectives from business and law to the healthcare and clinical trials industry. In the fall I will be starting as a part-time student in Northwestern Pritzker's Master of Science in Law program, where I hope to develop legal writing and negotiation skills, learn about contracts (such as those between clinical research sites and study sponsors), and explore multidisciplinary issues related to technology (involving patient data and privacy/security, emerging technologies and innovation, internal controls, etc.), among other goals. I have also taken an interest in auditing, as I often find myself naturally playing the role of almost an internal auditor in my department.
My favorite Chicago Women in STEM event so far (outside of the obvious "Careers at the Intersection of STEM and Law") was our holiday party. It was nice getting to know new people, sharing what we do in our professions, and having the opportunity to practice explaining exactly what it is that I love so much about my field. Overall, I like being part of the Chicago Women in STEM community because it presents an easy opportunity to build continuing relationships with people who come to the events. You meet people who you'll see again at future Women in STEM events – if not before then at a totally unrelated academic lecture (as once was the case with someone I met!) – and help each other learn new things, discover new events, meet new people! I look forward to connecting with more of you and can't wait to be able to see you in person again when it is safe!