June 2020 Stem Circuits – Online

Date: Tuesday June 23rd
Time: 4:00 pm – 5:00 pm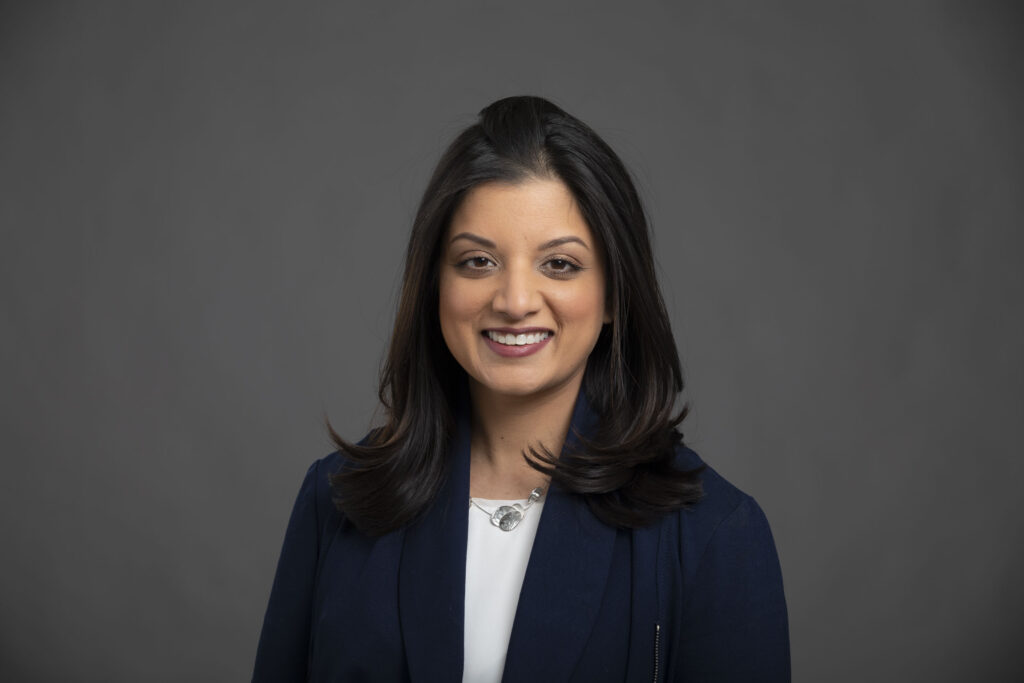 Chicago Women in STEM Initiative is very pleased to announce our guest speaker, Dr. Shikha Jain, who is is a national leader and role model in medicine and health care. Dr. Jain will share her experiences and advice on mentoring and resilience on your career path. We hope you will join us for the last STEM Circuit of the 2019-20 academic year!
Dr. Shikha Jain is a board-certified hematology and oncology physician. She is an assistant professor of medicine in the Division of Hematology and Oncology at the University of Illinois in Chicago. She is the Director of Communications Strategies in Medicine and the Associate Director of Oncology Communication and Digital Innovation. Dr. Jain is the Chief Operating Officer and Co-Founder of the COVID19 Action group IMPACT and co-founder and chair of the Women in Medicine Summit. Dr. Jain was named one of Modern Healthcare's Top 25 Emerging Leaders in 2019, and was also awarded the Rising Star award by the LEAD Oncology Conference in 2019. She was selected as a ResearcHERS ambassador by the American Cancer Society, and was honored by 500 Women in Medicine. She has been appointed to the 2020 American Society for Clinical Oncology Women's Networking Center taskforce and appointed to the Council on Communications and Membership Advocacy for the Illinois State Medical Society. She is also the founder of the social media group Dual Physician Families.Dr. Jain gave a TEDx talk in 2019 on the gender moonshot and the importance of gender parity in healthcare. She is a nationally renowned speaker and writes for several national publications including Scientific American, The Hill, US News, Physician's Weekly, Doximity, KevinMD, and ASCO Connection. She was selected as a thought leader by Doximity and completed a year as a Doximity writing fellow. She is a current Public Voices fellow with the OpEd Project.
Twitter: @ShikhaJainMD
Instagram: @ShikhaJainMD
www.shikhajainmd.com
www.womeninmedicinesummit.orgwww.impact4hc.com