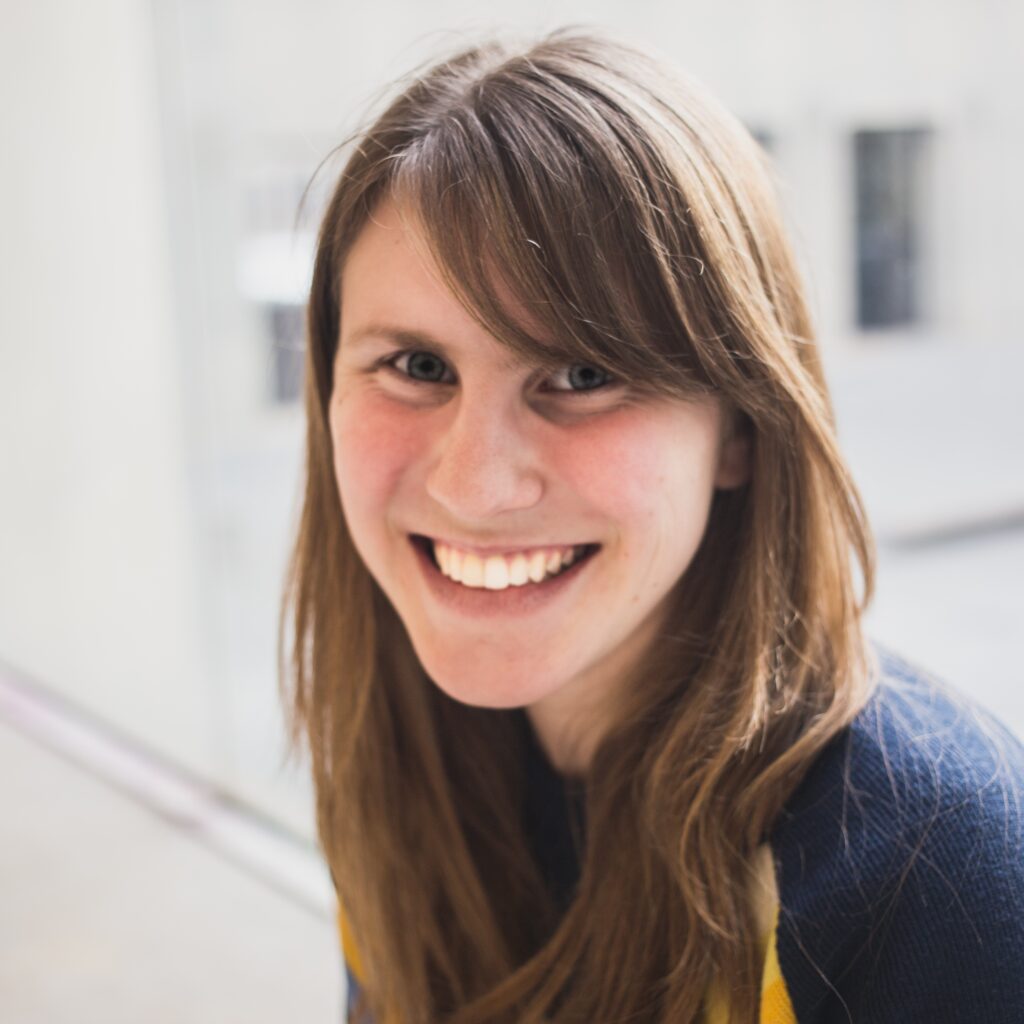 My name is Michelle Teplensky and I am a postdoctoral fellow in the department of Chemistry at Northwestern University in the lab of Prof. Chad Mirkin. My research focuses on the development of a nanomaterial called spherical nucleic acids (SNAs) as a prostate cancer immunotherapy. I work to retrain the body's natural immune system to fight cancer cells through modular design and tuning of these nanoscale architectures. In this work, we uncover design rules about kinetic control and specified placement of vaccine components (stimulant and target molecules) to make the most potent vaccine that can be applied to various disease areas.
I am passionate about nanomedicine and the ability to manipulate materials for therapeutic needs. This passion was shaped by formative experiences through my undergrad at MIT and during my PhD at the University of Cambridge in the UK. These environments showed me the power of diversity of thought to generate meaningful science, and shaped my desire to mentor and guide the next generation of scientists and engineers. At my current postdoc at Northwestern, I am incredibly lucky to help mentor younger students as they grow in their passion for science.
Recently, I was honored with the designation as a "Crain 2020 Notable Woman in STEM." I feel humbled to have been selected amongst these incredible other women, but I think most importantly this provides an avenue for teaching and informing the non-scientific community about new and upcoming therapeutic developments; this will broaden the impact of science. I am excited to be in a network like Chicago Women in STEM because of the ability to contribute, learn, and engage with incredible women whose unique scientific backgrounds will push my own thinking into new areas.