2020-21 STEM Circuits Kick-off:
Work-life Integration Strategies for Researchers
Date & Time
Wednesday October 21, 2020

4:00 PM – 5:00 PM CDT
We hope that this message finds you safe and well. As the 2020-21 academic year begins, our initiative remains committed to providing career and professional development opportunities to support local early-career women in STEM. Hence, our monthly mentorship program, STEM Circuits, will kick-off virtually this fall on October 21st. As COVID-19 continues to present unique challenges to our well-being, this first event will focus on developing tools and strategies for work-life integration.
Chicago Women in STEM Initiative is very pleased to announce our guest speaker, Leslie Lundeen, Northwestern University Well-being Manager, who will discuss stressors and stress management strategies for academic scholars at all stages. Next, we will break-out into small groups to discuss our own experiences and strategies for work/life integration with a group leader, i.e. the speaker, or invited STEM mentors.
We look forward to seeing you there!
Sincerely,
Chicago Women in STEM Initiative team
**Remote joining information (via Zoom) will be provided closer to the date in the event reminder email**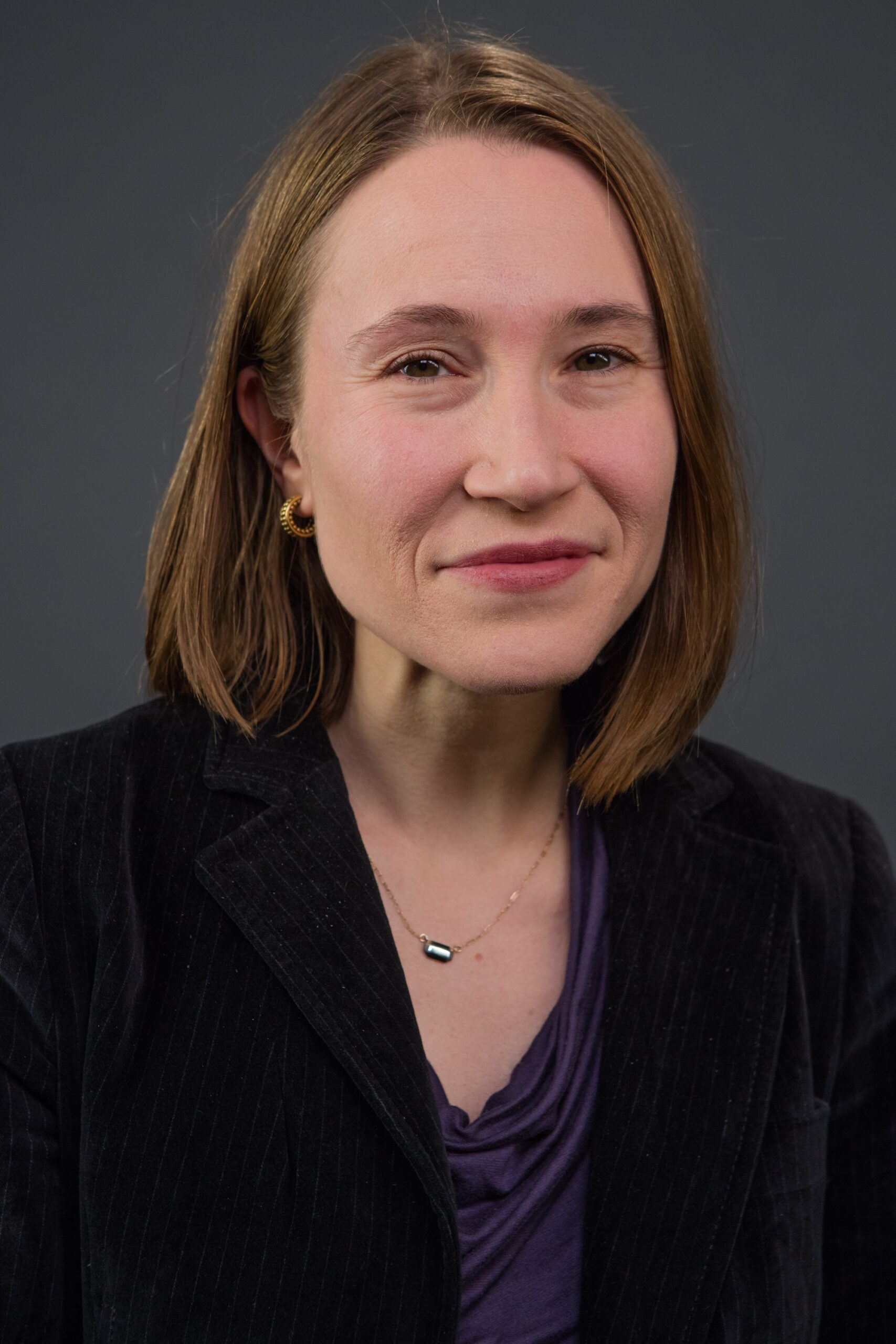 Lesley Lundeen is the Well-being Manager at Northwestern University, where she oversees all work/life and wellness resources, programming and staff. She also serves as the office's central point of contact for faculty, postdocs and graduate students. Past roles include work supporting and coaching students, faculty, and staff at Harvard University, the University of Pennsylvania, and, most recently, the University of Chicago as a Work/Life consultant for the Harris School of Public Policy and as the Assistant Director for Faculty Relocation/Dual Career Services. She is a member of the College and University Work-Life-Family Association Board of Directors. Lesley received a BA, cum laude, with distinction in both Classics and English from Yale University and a MA in Classical (Roman) Studies from Bryn Mawr College.