~International Researcher Resources Panel~
About this Event
2020 has been a difficult year for international students and academic researchers. Political instability and travel bans associated with the COVID-19 pandemic have challenged the well-being of our international community in the United States. Chicago Women in STEM Initiative has organized a panel of experts on visas, fellowships, and support communities to for the Chicago-area international and multicultural community.
Everyone is welcome to join us in support of the Chicago-area international research community! With this event, our initiative aims to provide a platform for members of the international community to ask questions and find support networks to help navigate the uniquely challenging months ahead. Further, this event represents an opportunity for academic mentors to gain information about resources for international mentees. Our virtual STEM Circuit will begin with a presentation by representatives from the Loyola International Office and the Northwestern Office of Fellowships, followed by a talk by the founder of the International Scholars in U.S. Slack Channel and Q&A session. Finally, we will break-out into small groups for brief discussion and networking.
Loyola International Office: Ms. Marian Carlson will discuss current visa statuses. She will also focus on travel bans, an extremely time-sensitive topic as members of our international community may be planning to return to their home countries to visit family during the holiday break. Marian will provide recommendations for the next few months.
Northwestern Office of Fellowships: Surprisingly, the international community is very limited in the grants and fellowships that they can apply for. In this meeting, LaTanya Veronica Williams from the Northwestern Office of Fellowships will discuss available fellowships and how to apply for them.
Dr. Carmen Falcone, Founder of International Scholars in U.S. Slack Channel: Dr. Falcone has created a network of over 600 international students and researchers in the U.S. On this platform, they can share their experiences and support each other during these challenging times. Carmen will introduce the community and explain how it can help and support you.
-Chicago Women in STEM Initiative team
**Remote joining information will be provided closer to the date in the event reminder email**
Event Schedule:
4 – 4:20 pm Visa statuses
4:20 – 4:40 pm Fellowships
4:40 – 4:50 pm International Community on Slack
4:50 – 5:00 pm Break-out discussion
Event Facilitators:
Marian Carlson, Associate Director of International Student and Scholar Services in the Office of International Programs at Loyola University Chicago
Marian is an experienced international educator, she has worked in the field for nearly 15 years. In her role at Loyola, Marian advises international students and scholars on a variety of visa statuses including F-1, J-1, and H-1B.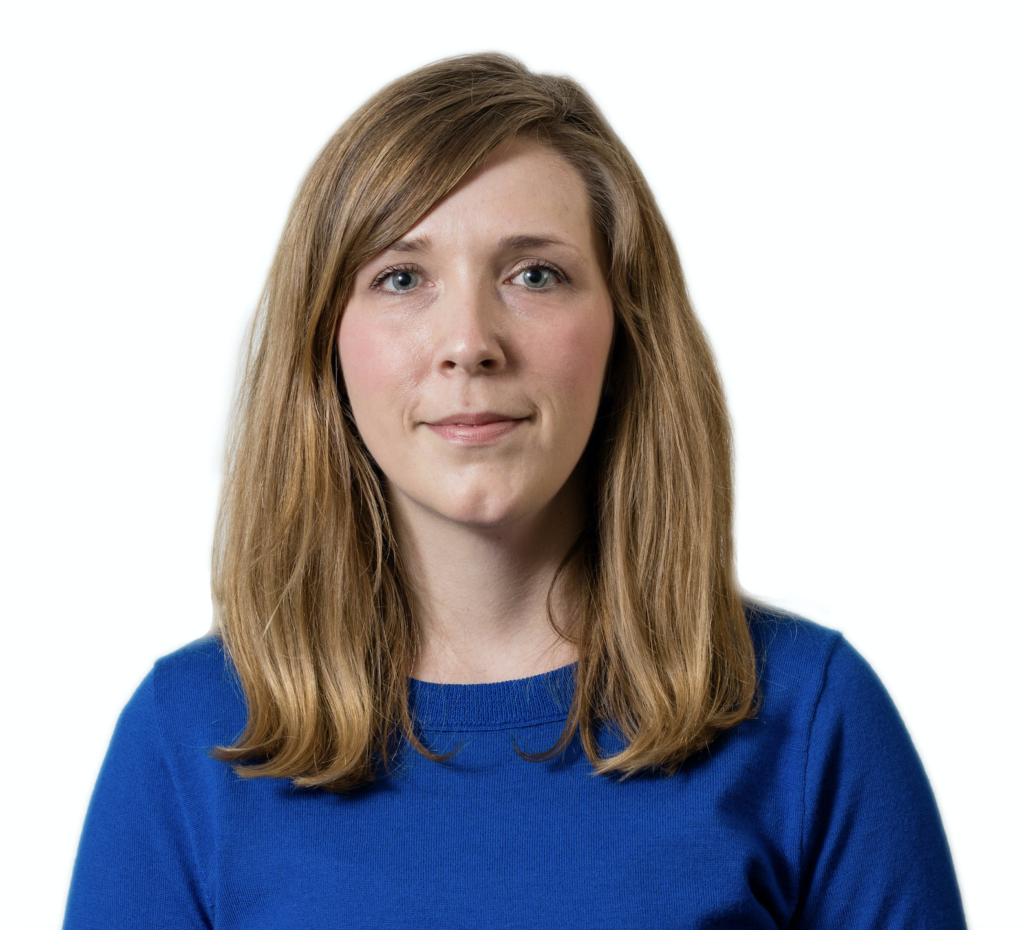 LaTanya Veronica Williams, Associate Director for STEM, Northwestern University
LaTanya, born and raised in Chicago, developed a love of life sciences from her mother, who shared with her a strong interest in the human body and nutrition. LaTanya earned bachelor's and master's degrees in biology from Howard University, where her thesis research investigated protein changes in drought response in Arabidopsis Thalaina. She completed her PhD in 2014 at Northwestern, in the Driskill Graduate Program, studying the regulation of microRNA mediated EMT in prostate cancer. As a postdoctoral research fellow at the University of Illinois at Chicago, LaTanya continued her research on microRNA regulation in the prostate. In support of her educational goals, LaTanya received the East Asia and Pacific Summer Institutes Fellowship, on which she conducted research projects in Tsukuba, Japan, and the Diversifying Higher Education Faculty in Illinois Fellowship. LaTanya has over 13 years of experience in teaching and advising undergraduate and graduate students.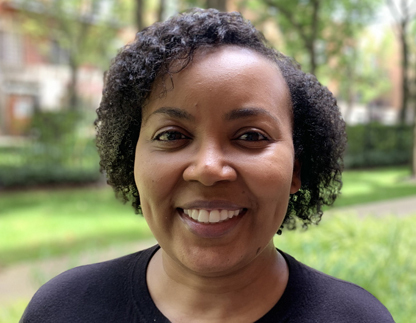 Dr. Carmen Falcone, Postdoctoral Scholar, Founder of International Scholars in U.S. Slack Channel
Carmen is an Italian postdoc in evolutionary and developmental neuroscience at UC Davis. She is interested in astrocytes- a specific cell type of the brain- and how they are involved in the development and evolution of the cerebral cortex in mammals. Carmen is also committed to scientific outreach activities for kids and adults, and she advocates for women and international scholars in science.