Career Transitions Between Academia & Industry, and Beyond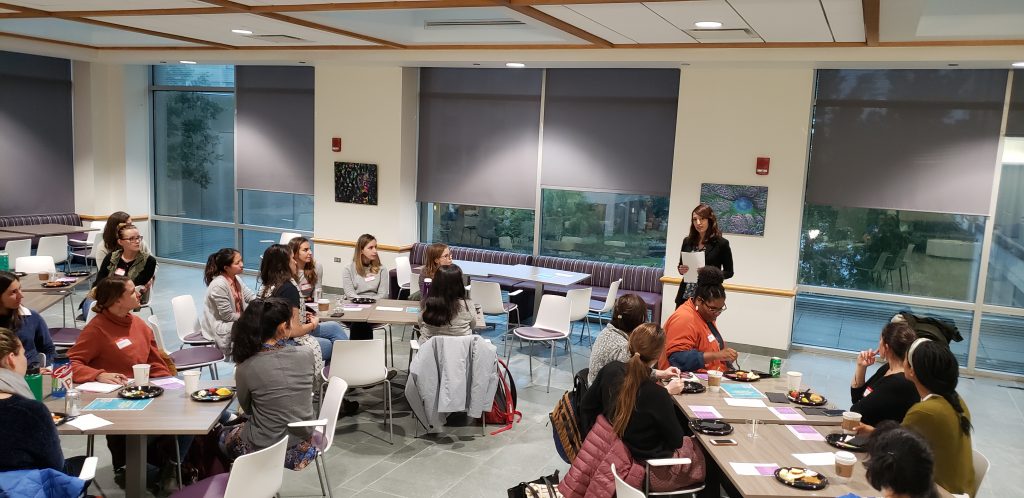 When:
Tue, Nov 19, 2019 5:00 pm-7:30 pm
Where:
Hughes Auditorium – NU Chicago Campus
303 E. Superior St., Chicago, IL, 60611
Looking for some perspective on your career path? Join us for the first STEM Circuit of the 2019-20 academic year on Northwestern's Chicago campus!
Learn first-hand advice from women who have successfully navigated various career transitions.
Be inspired by their stories of thriving beyond academia and forging their own path.
Connect across disciplines and career levels with invited industry professionals and academics during small group discussions.
Registration is complimentary! Light appetizers and refreshments will be provided.
Our invited speakers: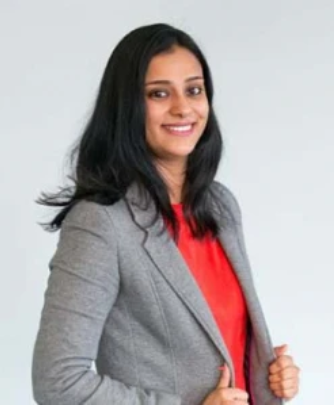 Oncology Ventures Associate
Polsky Center for Entrepreneurship and Innovation
University of Chicago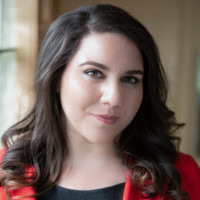 Owner
& Scientific Communications Consultant
Damiano Group Scientific Communications