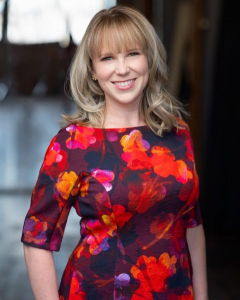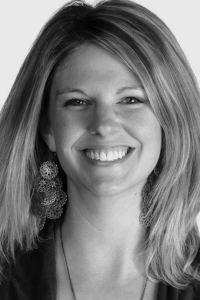 In February we hosted Nicole Woitowich (Director of Science Outreach and Education, Women's Health Research Institute, Northwestern University) and Kristin Samuelson (Media Relations Specialist/Video Producer and Health Sciences Writer, Northwestern University) for a science communication and media workshop. Here, I would like to briefly summarize and share some of the key concepts and most useful tips they shared with us:
Have your elevator pitch ready and have several versions for different audiences. Briefly,an elevator pitch is a short personal introduction and presentation of your ideas or work.
Using social media like Twitter or LinkedIn is a great way to connect with media and other scientists in and/or outside your expertise.
Timing is key to promote your work or success: Contact the media or Media relations department when your paper just got accepted or even before to have enough time to prepare the message.
Another opportunity for your media promotion is when your expertise relates to topics currently making headlines.
Contact with media is fast, respond ASAP when they contact you. You can always say "I am busy now, I will call you back in 10 minutes." and thus gain time to think what is your message and still let them know "I am interested".
Before you interview: Prepare bullet points and practice to say it out loud. It gives you confidence and helps you remember your statements.
You can say polite "No" if you do not want to respond. "I am sorry, I do not know enough to speak about it." it is much better than incorrect information.
Remember, reporters are reporters not your friends and everything you say is on the record and they can use it. You control your message by providing the information.
Your message should be interesting and understandable to the general public. Use metaphors, examples, and simplifications and avoid jargon or long and complicated sentences.
You have to communicate your message differently through different media. For video,your story must be visually interesting. In radio, you have to provide quick facts or surprising numbers and findings. The print is usually more complex however, still visual.
For video interviews use translucent powder and hairspray, avoid wearing patterns or white and black colors, heavy necklaces or scarfs. Avoid glasses if possible. Wearing bright colors (purple!) and business casual is always a good choice.
Don ́t be sad when your 30 min interview ends in a 15 second sound bind. It is absolutely normal.
Specifically for Northwestern University:
If you have any question contact the Media Relations Staff at Northwestern. They are here to help you, polish your statement or train you to give the best interview.
If you want to learn more, visit the Northwestern Media training web page. There you can find Media training and communication manuals full of practical tips and recommendations.
Do you know that Northwestern University has the Faculty Experts HUB? If you are an expert in specific fields, you should be listed there.
Written by Pavla Hubalkova